Channel Manager

Channel Manager enables centralized control over all sales channels simultaneously. Manage bookings, send prices, vacancies and set restrictions on all channels from one point. Save time and allow yourself to sell your accommodation on over 100 channels without the fear of overbooking and price parity issues.
Connection with leading Property Management Systems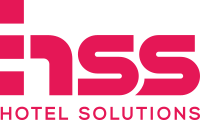 Connection with leading Property Management Systems
Link the Channel Manager with your PMS. Each online booking will be automatically forwarded to the Hotel Property Management System (PMS). Each change of capacity status in the property system will be automatically visible on all sales channels.
Create Promotions for Booking and Expedia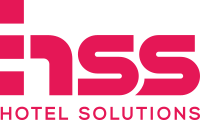 Create Promotions for Booking and Expedia
With our Channel Manager, you can simply and quickly post a promotion on Bookking.com and Expedia.
Create, activate, deactivate, change, extend… all from one system!
Reservation preview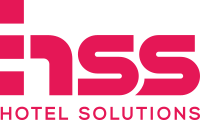 Reservation preview
Calendar preview of reservation enables you insight into all bookings sorted per dates and room types at any moment.
Respond to Booking.com Guest Reviews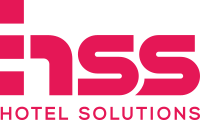 Respond to Booking.com Guest Reviews
Sound communication is a key to success, respond to guest reviews timely and quickly.
Additional Channel Manager modules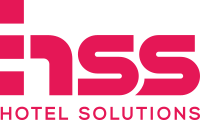 Yield manager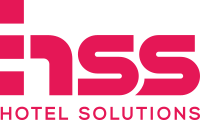 Online payment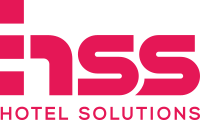 Link Manager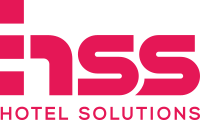 Automated Guest Messaging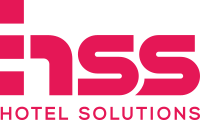 Advanced Stop Booking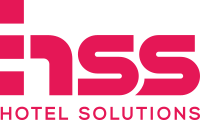 GDS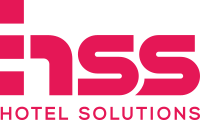 Partner Connections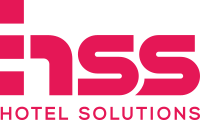 Metasearch HUB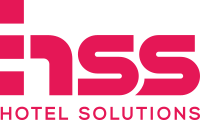 Analytics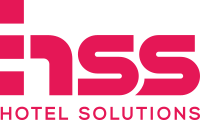 Yield manager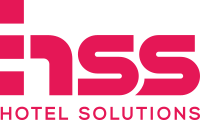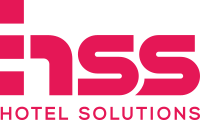 Yield manager
A module designed to allow hotels to work dynamically with prices depending on offer and demand of guests. Yield manager allows simple price changes for all ccommodation units per day for the whole year. A hotelier creates more levels for the prices from the lowest to the highest. Level differences can be defined in certain amount or percentage. Once Yield manager is set up, price level overview for whole year will be represented graphically in the form of a calendar with possibility to changes prices with one-click. Working with this tool allows quick, simple and efficient change prices on all connected channels at the same time, making it easier for a hotelier to work. All changes are automatically applied on the client's website as well as on all channels connected through Channel manager.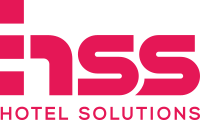 Online payment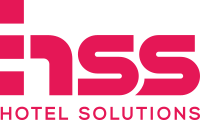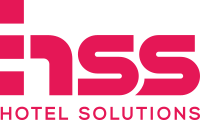 Online payment
You can charge the booking from your site, Booking.com or Expedia automatically and secure your money on your account. You have full control over all your transactions and reduce the possibility of payment card abuse.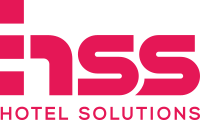 Link Manager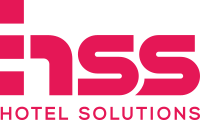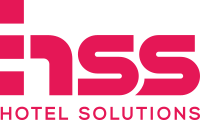 Link Manager
Link the prices on all sales channels with predefined calculations for different pricelist types. In this manner, by changing one price, you change an endless number of linked pricelists on all related channels instantly. Save time and do not think about price parity.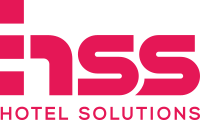 Automated Guest Messaging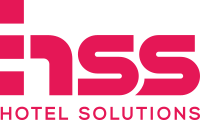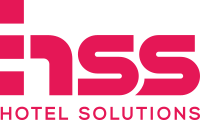 Automated Guest Messaging
Offer additional services or information with automated sending of predefined customized messages to guests at the moment of booking, before arrival and after departure.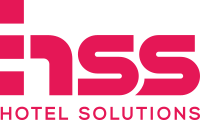 Advanced Stop Booking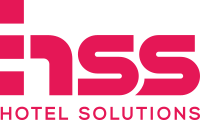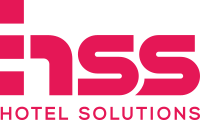 Advanced Stop Booking
From single interface, with a few clicks, close or open sales across all linked channels, rates, or accommodation units, individually or in a group. Simple control of where and when your accommodation will be sold.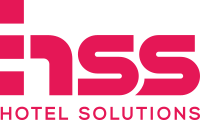 GDS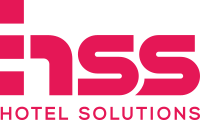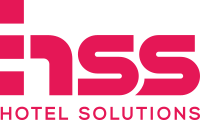 GDS
GDS (Global Distribution Systems) – List your propertuy on global distribution channels SABRE, AMADEUS, GALILEO, WORLDSPAN. By connecting to GDS, the hotel becomes visible for over 600,000 tourist agencies all over the world. Over 600 portals are also included, in addition to tourist agencies, when you connect to GDS.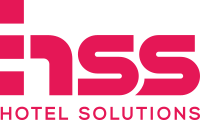 Partner Connections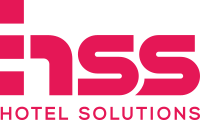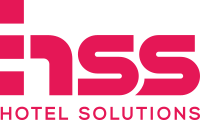 Partner Connections
Connections with leading software solutions of Hotel Revenue Management, CRM (Customer Relationship Management) and Property Management System.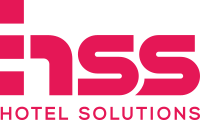 Metasearch HUB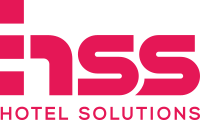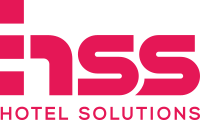 Metasearch HUB
Participate in competing with best price with reputed Metasearch portals such as GOOGLE HOTEL ADS, TRIVAGO, TRIPADVISOR…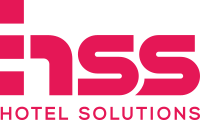 Analytics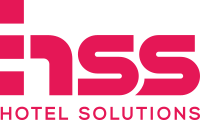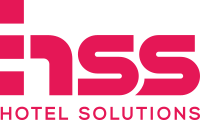 Analytics
All required statistical data at one place enable precise sales targets setting.